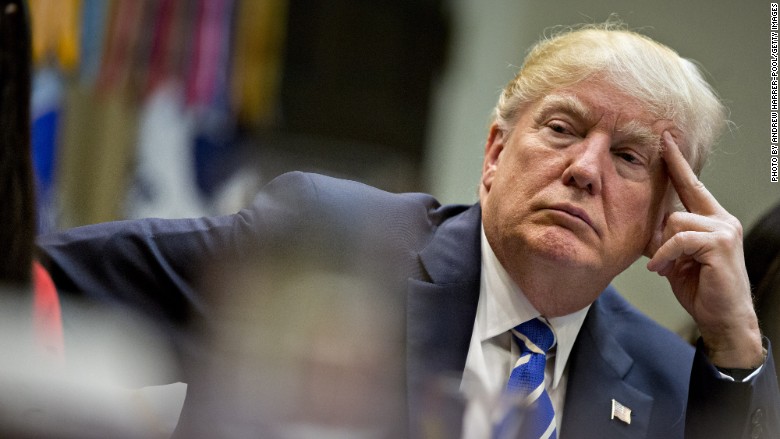 The Trump administration will nominate an interim chief to oversee federally chartered banks later this morning, Treasury Secretary Steven Mnuchin said.
Speaking at the Independent Community Bankers of America's annual summit, the secretary said President Trump will name his temporary pick to replace the current Comptroller of the Currency Thomas Curry. Curry was nominated by former President Obama for a five-year term, which expired in April.
The OCC oversees the federal banking system and administers hundreds of bank supervisors stationed inside large U.S. financial firms.